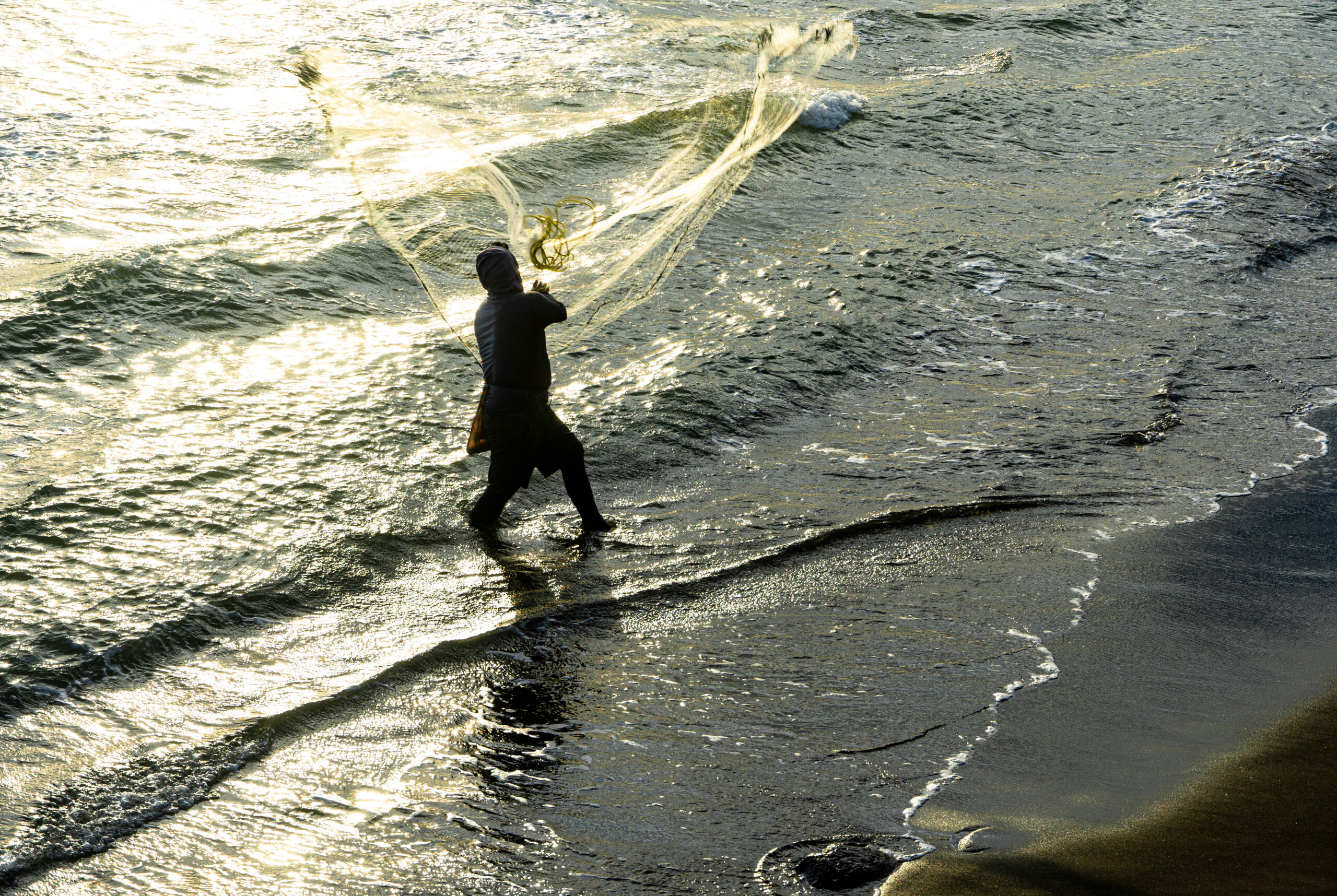 The State of Veracruz, in Mexico is, in the birding world, a mecca, famous for its "River of Raptors".  Millions of migrating hawks fill the skies each fall, for some species, broad- winged, Swainson's and Mississippi kite, almost their entire world populations funnel through. Soaring upward in thermals, then streaming in currents of the higher altitudes to which they have risen, the migrants make their way to their wintering grounds in Central and South America. Birders from many parts of the world travel to observe the spectacle. And a visitor's eye will wander. as did mine.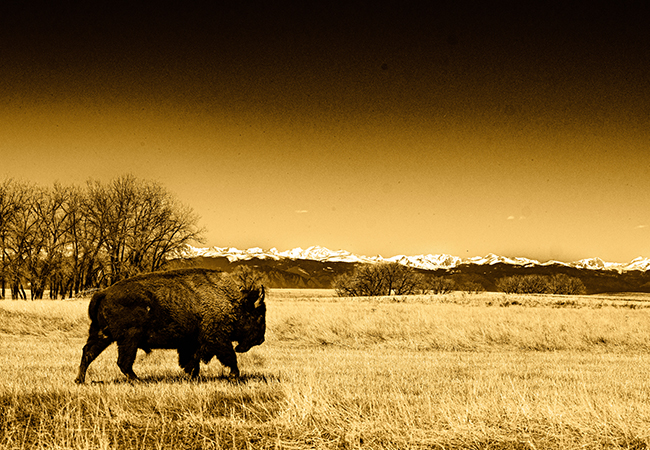 This collection contains my most recent work, undertaken after our move to Denver. The challenges of visualization, composition, and post processing were great. More, and possibly even more daunting challenges lie ahead.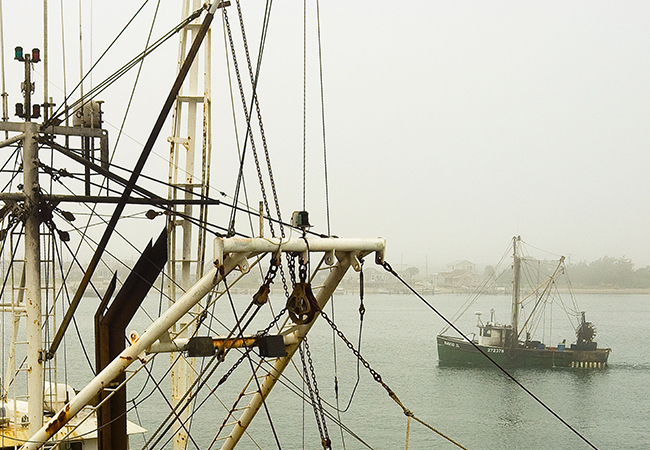 Living for many years as we did nearby Long Island Sound, we were drawn to sailing, which became a life long passion. The shooting reflected here began serendipitously, when, sailing one day into the protective waters of Stonington ( CT ) Harbor, we discovered a small fleet of commercial fishing boats tied up there. We returned (via land ) with equipment, studied them, and began shooting.
 The results prompted several forays to other harbors in the East ( including Cape May, in addition a venerable hawk and sea bird migration lookout ) and on the West Coast. These vessels are evocative in repose. "New Hope", particularly so, listing, sunken in its birth.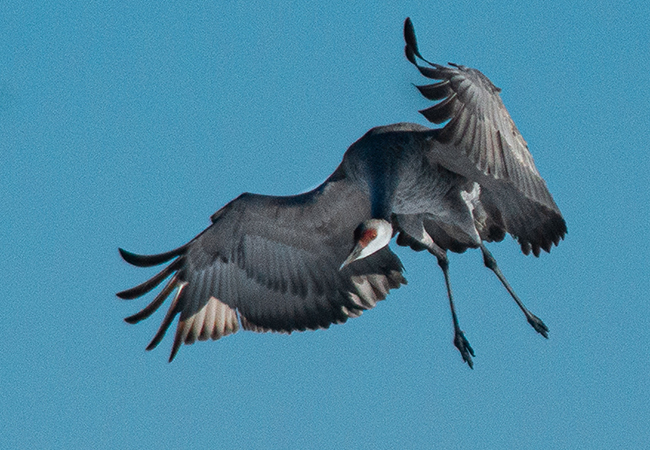 MONTE VISTA AND THE SANDHILL CRANES
Sandhill cranes, magnificent birds, gather in great  migration flocks. Monte Vista, CO, not the largest gathering place, is nevertheless a wonderful place to photograph them, as the Sangre de Cristo Mountain Range provides a unique background against which to make flight images of great beauty, which capture the grandeur of the natural world and its creatures.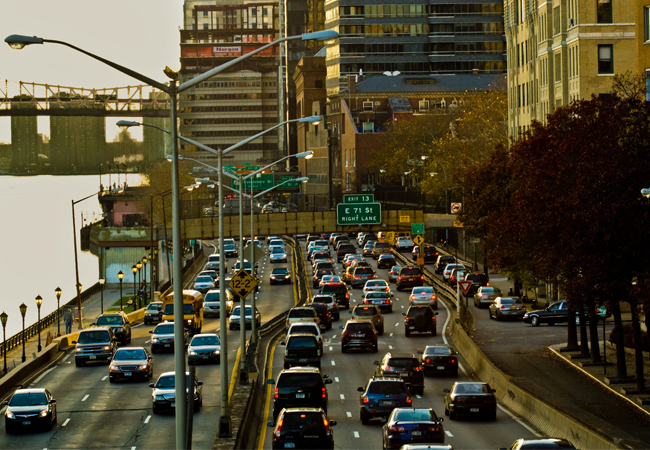 Commuting to Manhattan by railroad to work practicing law in one of its office towers, or to dine in its restaurants, or to go to the theatre, or to the venues at Lincoln Center, does not prepare one for the beauty of the City, its wonders, that only become visible when the mission is to see them, to frame them in a viewfinder, to photograph them.
It is likely that many millions of images of the City have been made, so, a fair question: Why add to the staggering numbers? Because, the beauty of the City compels it.